Striving to Be
Missionary Disciples
Welcome to
St. Joseph Catholic Church in Athens, Georgia!
What's Happening
Stay up to date with what's happening in our Parish.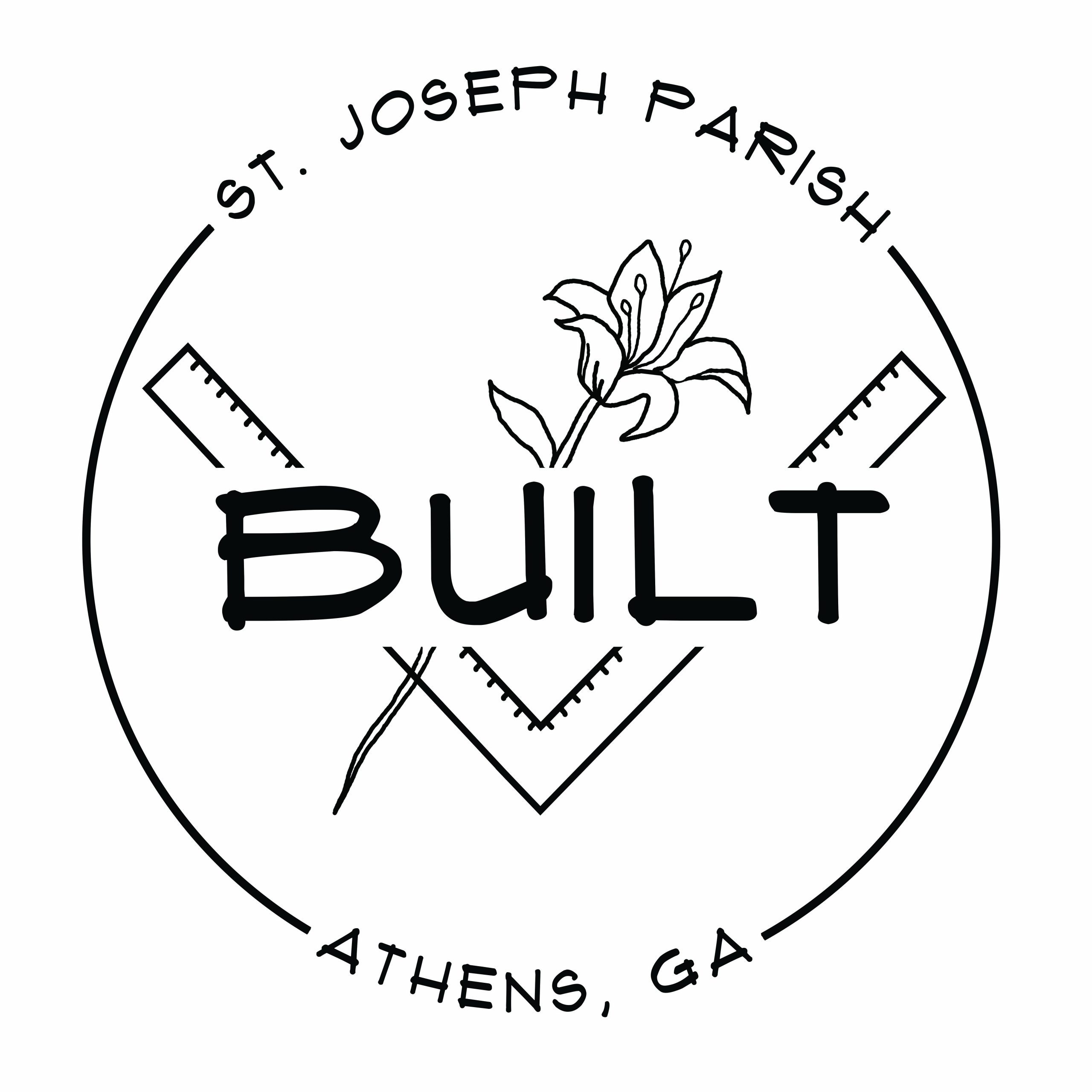 BUILT: A Fun, Family, Faith Initiative
Friday, January 17 at 6 PM in the Parish Hall The evening includes a mix and mingle with drinks and entertainment for the adults and a play area for…
Read More >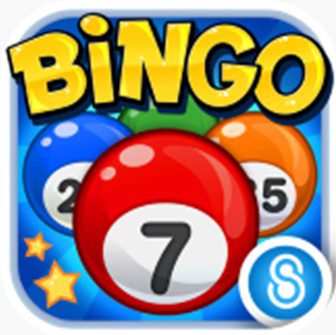 Bingo, Books and Chili!
Join us for BINGO, BOOKS and CHILI in the St. Joseph Paris Hall on Friday, January 24, at 6:00 PM, hosted by the St. Joan of Arc Columbiettes Auxilary. Tickets are $5/Adult…
Read More >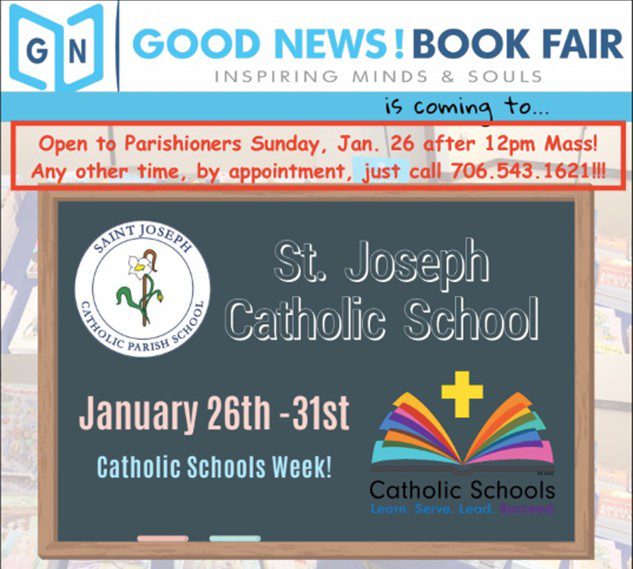 SJS Book Fair
Please plan to visit the SJS Book Fair this year! It will be open to the Parish after the 12:00 pm Mass on Sunday, January 26th! We are so excited…
Read More >